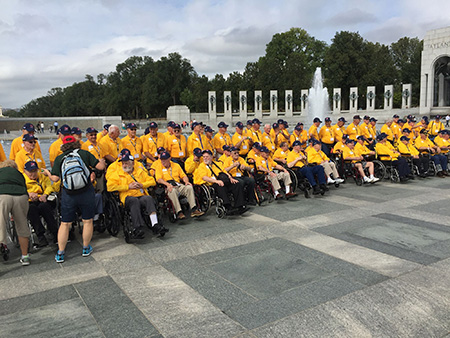 Guidelines
The board of trustees prefers not to consider proposals from any institution or organization more frequently than once every 12 months. We encourage applicants to develop and rely upon diverse funding sources.
Each applicant will be notified via email of the Foundation's final decision regarding its proposal usually within one week of a board meeting.
Applications are reviewed by the B.A. & Esther Greenheck Foundation six times per year. Grant applications are due by midnight the last Wednesday of January, March, May, July, September and November for consideration in that grant cycle.
If you would like to know if your organization may qualify for a grant before submitting a full application, please go to Do I Qualify?
How To Apply
The B.A. & Esther Greenheck Foundation only accepts applications submitted through our online grant application process.